Welcome to the 90s Preservation Society Home Page This isour

website! We don't use it much, but someone said it was important to have one. The World Wide Web is going to be the future!!
Anyway, you can find us playing music videos and your favorite alternative rock jams every last Thursday of the month at Clubhouse Jäger.
The best way to find out about our awesome dance parties and shows is still gonna be on Facebook. It's also free and they seem to be really about making a fun web community just like us.



To book us for your party or event,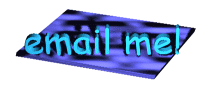 COMING SOON:
Photos and videos of past events
DJ mixes of rad 90s jams
Even more fun!
Until then, we are still officially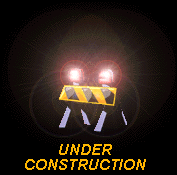 Check out how many people have already been here!
3d printing